Congratulations to Char Brecevic (UCCS Class of 2016)
Char Brecevic (B.S. Biochemistry, B.A. Philosophy from the University of Colorado, Colorado Springs, Class of 2016)
Char has recently completed a PhD at the University of Notre Dame, and has accepted a tenure track position at Seattle University.
To learn more about her work, please visit her website: https://www.cbrecevic.com
Congratulations, Char!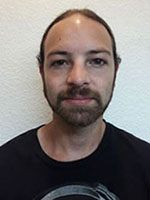 Patrick Lee, Class of 2016
Currently pursuing an Msc in the History of Science, Medicine and Technology at the University of Oxford.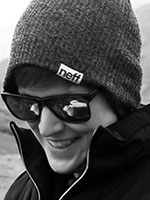 Char Brecevic, Class of 2013
Current Position: Biofuels Research Technician at the National Renewable Energy Laboratory
"Studying philosophy at UCCS not only allowed me to become a more incisive thinker, but also a stronger and more efficacious scientist."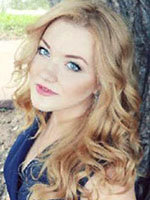 Therese Carmack, Class of 2015
Double Major: Philosophy and Music. Attending Graduate School at the Eastman School of Music, New York, Graduating 2018, Master of Music in Voice Performance and Literature.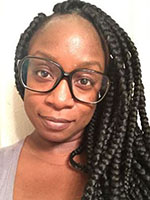 Lanita Stokes, Class of 2016
Accepted into the University of Denver's Master of Liberal Studies in Global Affairs Program.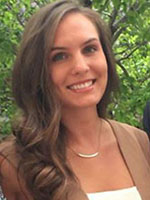 Kirstyn Jacobs,  Class of 2015
Law student at the University of Denver Sturm College of Law on a Provost Merit Scholarship. Philosophy is one of the few disciplines that teaches one how to write and think critically.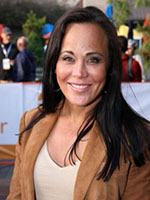 Mari Holden, Class of 2004
 Olympic Silver Medalist at the Sydney Olympics. World Time Trial Champion in 2000.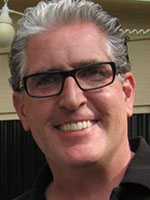 Stephen Ludwig, Class of 1993
Currently serves as chair of the strategic planning committee and as the regents' representative to the Auraria Higher Education Center board.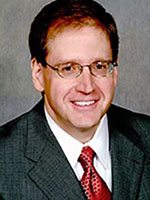 Timothy A. Duffy, Class of 1991
Partner at Kirkland & Ellis LLP in Chicago, IL. Founder of the Timothy Duffy Award, given to the top Philosophy major headed to law school.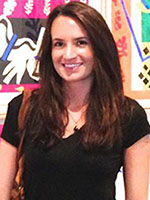 Lana Garcia, Class of 2007
"Studying philosophy has allowed me to cultivate strong reading, writing, and critical and creative thinking skills which have allowed me to have successful jobs as both a paralegal and a filmmaker."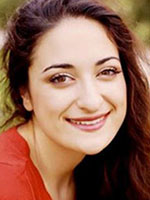 Mia Laleh Tabib, Class of 2013
"As a graduate student at Yale I am studying for and MDiv with an emphasis in Philosophy of religion with some of the best and brightest minds in the world. If it were not for the personal attention and mentorship from my professors and faculty.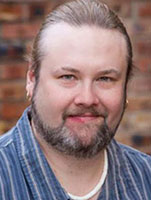 Mickey Cunningham, Class of 2014
"My work in philosophy has sharpened my thinking tremendously. The passion that each professor has for their subjects in obvious...and contagious."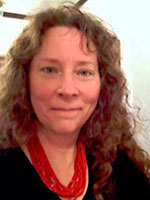 Karenleigh Overmann, Class of 2013
"The study of philosophy (especially philosophy of mind and logic) introduced me to the study of the mind, directly supporting my interest in cognition and ultimately my pursuit of a doctorate at the University of Oxford".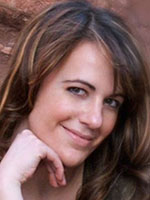 Katie Spence, Class of 2010
"if you let it, studying philosophy will change the way you look at things. For me, it installed and intense passion to understand the world around me on a deeper level, and to not accept anything at face value.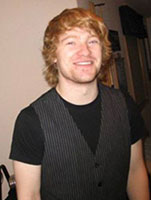 Ryan Zahler,  Class of 2013
"Philosophy has taught me how to be happy."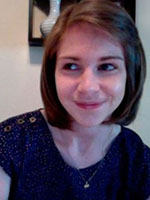 Melanie Tate, Class of 2014
 "Studying philosophy at UCCS has opened the door for me to complete my PhD in Philosophy at the University of Washington."