Undergraduate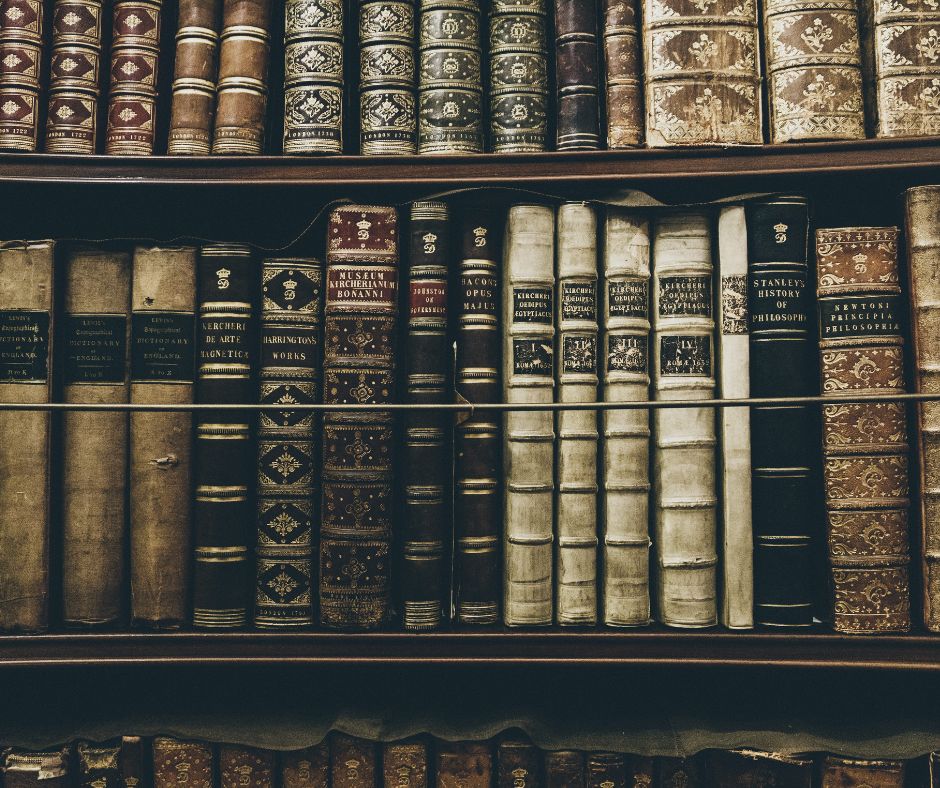 Philosophy, BA
The undergraduate Philosophy degree program offers students the opportunity to explore the fundamental questions of human existence, values, and reality.
Through studying philosophy, students gain a better understanding of themselves and the world around them, as well as develop critical thinking, analytical, oral, and written communication skills.
---
Minors
---
Philosophy Courses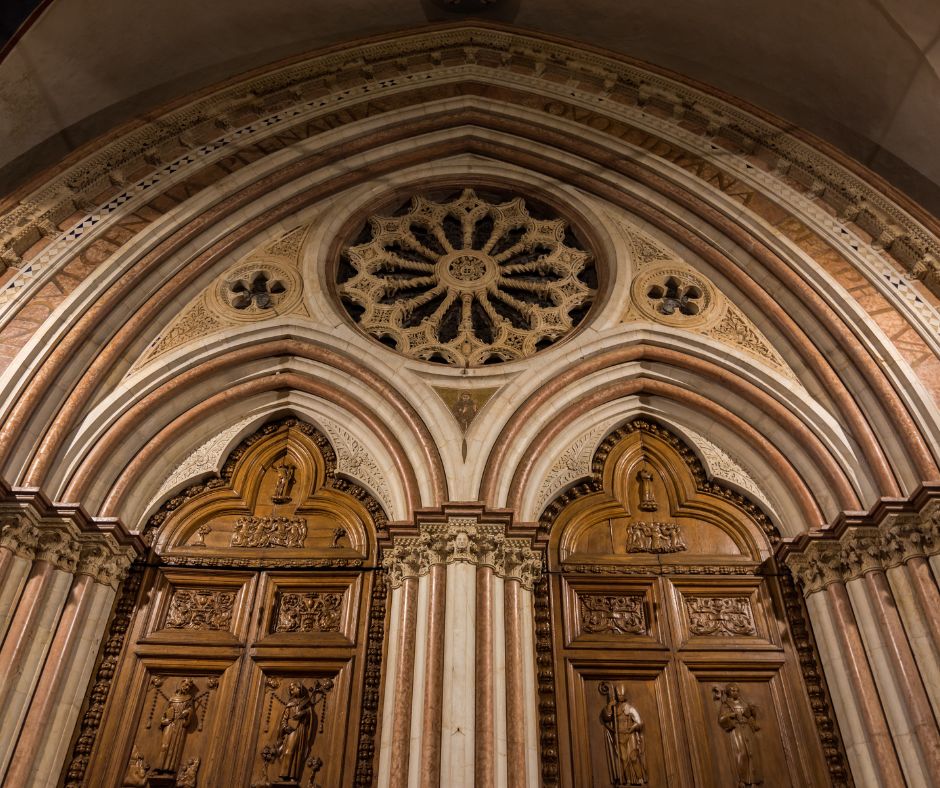 Find course descriptions for available courses offered within the Department of Philosophy.