Philosophy is the systematic and critical inquiry into thinking and the nature of existence.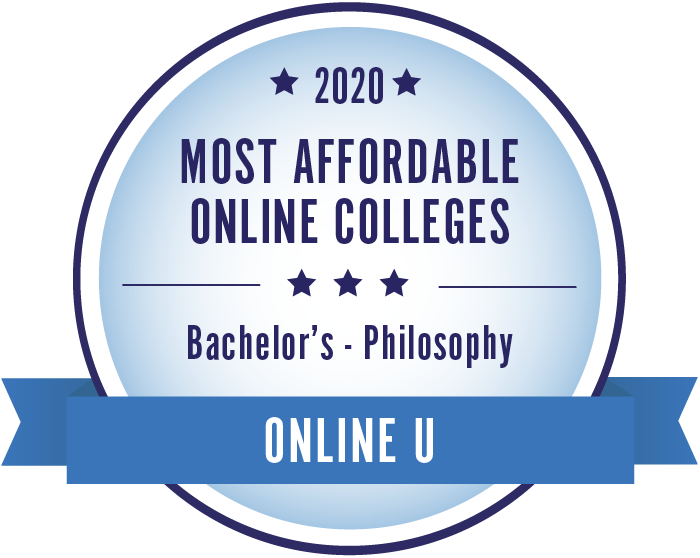 As a discipline, philosophy is applied to a great variety of topics, such as the nature of knowledge, the mind, and truth, determining what is moral, investigating what makes something beautiful, and inquiring after the existence of God or Ultimate Reality.
As a practice, philosophy teaches analytical and critical thinking, develops oral and written communication skills, and contributes to interdisciplinary understanding. Philosophy attempts to answer perennial questions about values, human existence, and the nature of reality. Skills developed in this inquiry help philosophy students excel in careers in law, medicine, management, education, government, writing, computer science, psychology, sociology, and ministry among many others.

To the Battlefield and Back Again: Dialogues on the Experience of War 
Oct 6, Nov 3, Dec 1, Feb 2, March 2, 6-8pm, Sign up Now |
More Information

Lies, Damned Lies, Fake News:  Civic Engagement & Justice in a Post Truth Society
UCCS Downtown, Friday, Oct 21, 5-6pm |
More Information
Recent Presentations
Recent Publications
Upcoming Course Spotlight: Spring 2023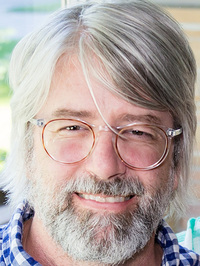 Welcome to the UCCS Department of Philosophy!
The Philosophy Department was one of the original programs on the UCCS campus. In 1966, one year after the university received the Cragmor acreage, Philosophy was established as an extension of the Boulder department's offerings under the leadership of Resident Dean, Richard Francis. From its origins as a branch department, the UCCS Philosophy Program soon became an independent department offering the major in Philosophy.
Our Philosophy Department has an exceptionally broad range of courses taught by experts in their respective fields. Our program of study is historically-based with courses that focus on four periods in the history of philosophy including full coverage of Eastern traditions and Religious Studies.
We offer courses in all traditional areas, such as Metaphysics, Ethics, and Epistemology, and many courses on the cutting edge of their disciplines that deal with gender, class, and race. We offer an undergraduate major (30 credit hours), a minor (18 credit hours), and specialized minors in Religious Studies, Asian Studies, and Classics (for more information, see our Programs page). The department requires of each of our majors the writing of an undergraduate thesis as the capstone of their experience as a Philosophy major.
Please visit the Faculty & Staff tab at the top of this page to find more of who we are and what we do.
Feel free to contact me directly if you have any questions about the Department of Philosophy.
Jeff Scholes: jscholes@uccs.edu