Mary Ann Gardell Cutter, Ph.D.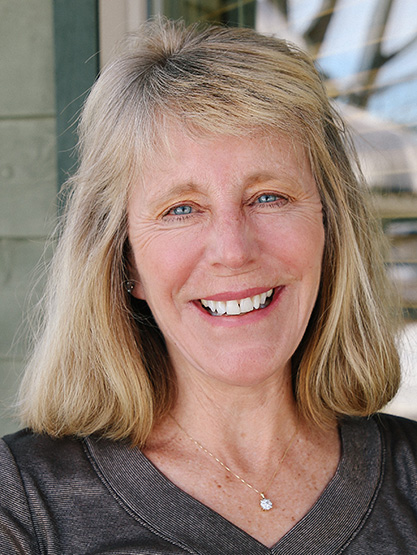 Mary Ann Gardell Cutter, Ph.D.
Office Hours:
Wednesdays
3:15pm-4:15pm
Professional Summary
Mary Ann G. Cutter is currently Professor in the Department of Philosophy at the University of Colorado at Colorado Springs. She holds a Ph.D. in Philosophy from Georgetown University through the Kennedy Institute of Ethics Program. She is the author of numerous publications on the philosophy of disease and bioethical topics, including AIDS, genetics, death and dying, and breast cancer. Her current works include Thinking through Breast Cancer: A Philosophical Exploration of Diagnosis, Treatment, and Survival (Oxford, 2018) and Death: A Reader (Notre Dame, 2019). In 1997, Professor Cutter received a CU system-wide Service Award for her work in developing genetic protection legislation for the State of Colorado. In 2018, she was recognized as a CU President's Teaching Scholar. She has served on numerous ethics boards on local, regional, state, national, and international organizations. In Spring 2017, Professor Cutter taught courses on biomedical ethics as well as death and dying for Semester-at-Sea and met with health care providers around the world.
Philosophical Areas of Special Interest
Philosophy of Medicine (Concepts of Disease), Biomedical Ethics (Death and Dying, Breast Cancer), Global Concepts of Death, Ethical Decision-Making
Courses Regularly Taught
Biomedical Ethics (PHIL 3130)
Death and Dying (PHIL 3160)
Practical Ethics (PHIL 3180)
Values, Relativism, and Skepticism (PHIL 3190)